—– Outdoor Cedar Structures
Naturally Elegant,

inherently durable
Our goal here at outdoor cedar structures is to bring a beautiful part of nature into your finished living spaces both indoors and out. We do this by offering quality home improvement products crafted from naturally elegant and durable western red cedar. Our products are crafted here in the USA and shipped directly from our factory to your home or place of business.
The idea for outdoor cedar structures was originally birthed around the concept of creating simple home improvement accessory's that would would blend the beauty of natural craftsmanship with the efficiency of modern day e-commerce.
We invite you to take time looking at the pictures of our products and reading the descriptions.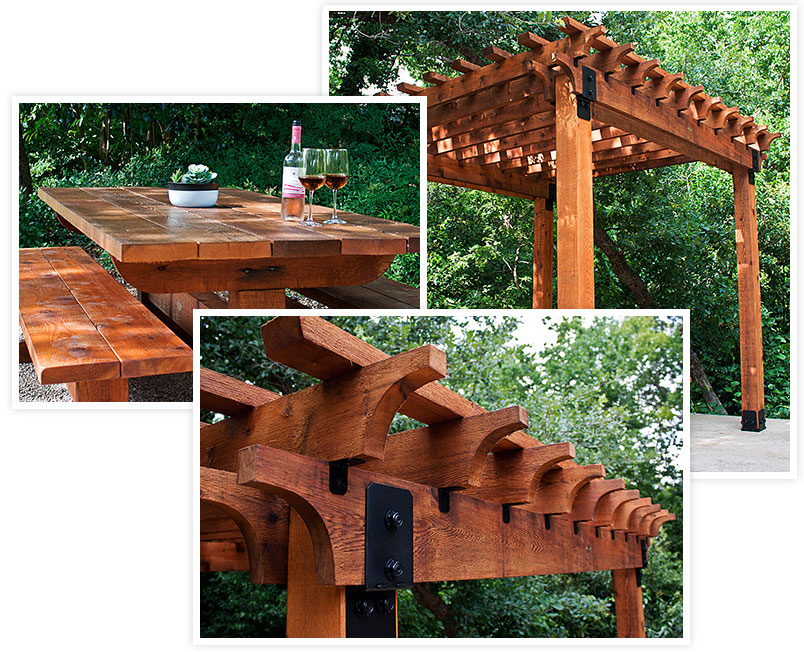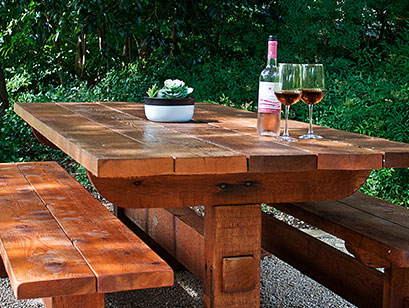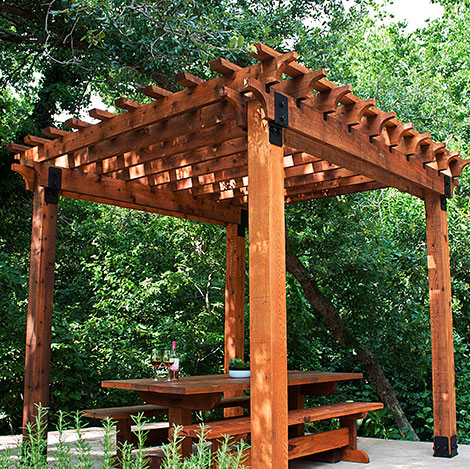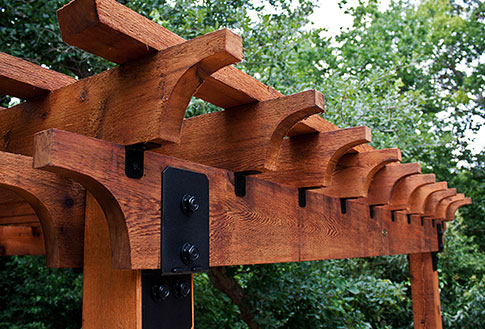 —— Why us
Why we are
THE BEST
We believe some of the reasons you will find Outdoor Cedar Structures as a clear choice for your next home improvement project are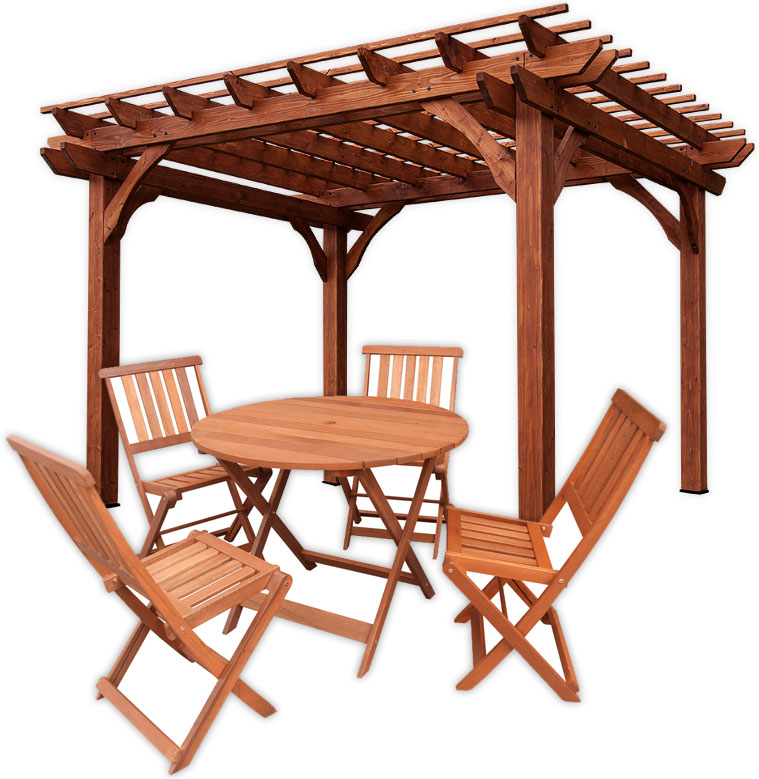 1




Simple designs that highlight the beauty of natural wood.

2




The natural insect and decay resistance of the selected material.

3




Our products are manufactured and shipped in the USA

4




All of our products are eligible for free shipping in all continental 48 states